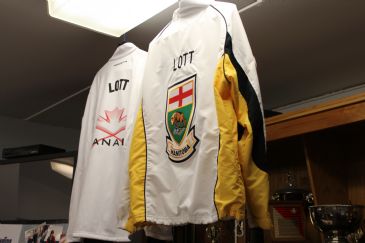 Monthly News
Welcome to the Petersfield Curling Club website!

The Petersfield Curling Club offers a variety of leagues - ladies, men's, stick, mixed, adult mixed doubles, juniors program as well as a family fun league.
We are a vibrant non-profit organization. Whatever your skill or interest level, we have a league for you.
---
(is moving to Thursdays, starting Thursday, April 20th at the Petersfield Hotel)
Thursdays / 6 PM - 9 PM (Draw at 9:30 PM)
JACKPOT $7,894 + 45% of sales with 13 cards left
---
The Petersfield Curling Club will be open for pickleball on Tuesdays and Thursdays, 9:30 a.m. to 12:30 p.m., starting May 30th. Drop-in fee is $2.
---
IMPORTANT ANNOUNCEMENT for 2022/23
The Petersfield Curling Club will be waiving registration fees for Ukrainian Refugees (all ages) who wish to participate in our programs/leagues this year.
Furthermore, the Petersfield Curling Club challenges ALL other recreation programs, clubs, and associations to consider doing the same if they're able.
In recognition of those relocating to our areas, we wish to offer our support.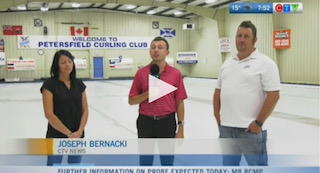 ---
The Petersfield Curling Club
is
looking for a
part-time bookkeeper
to assist our Treasurer. Knowledge of QuickBooks is required. Hours and wage to be determined. Please contact Tom Charlo, President, at info@petersfieldculringclub.com for more information.
---
The Petersfield Curling Club is excited to have
Thida (from Chesley's Resort) operate our canteen this season!
The canteen will be open
Thursday/Friday evenings, Saturday mornings, and events
---
Bonspiel registration is still open
is closed for the 2022-23 Curling Season
All Curlers Must Pre-Register
---
The Petersfield Curling Club
has a full bar and
one of the best canteens,
along with
a ton of TVs
which are typically playing the hockey game or a curling match.
---
Congratulations Team Boehmer - 2023 Senior Men's Provincial Champs!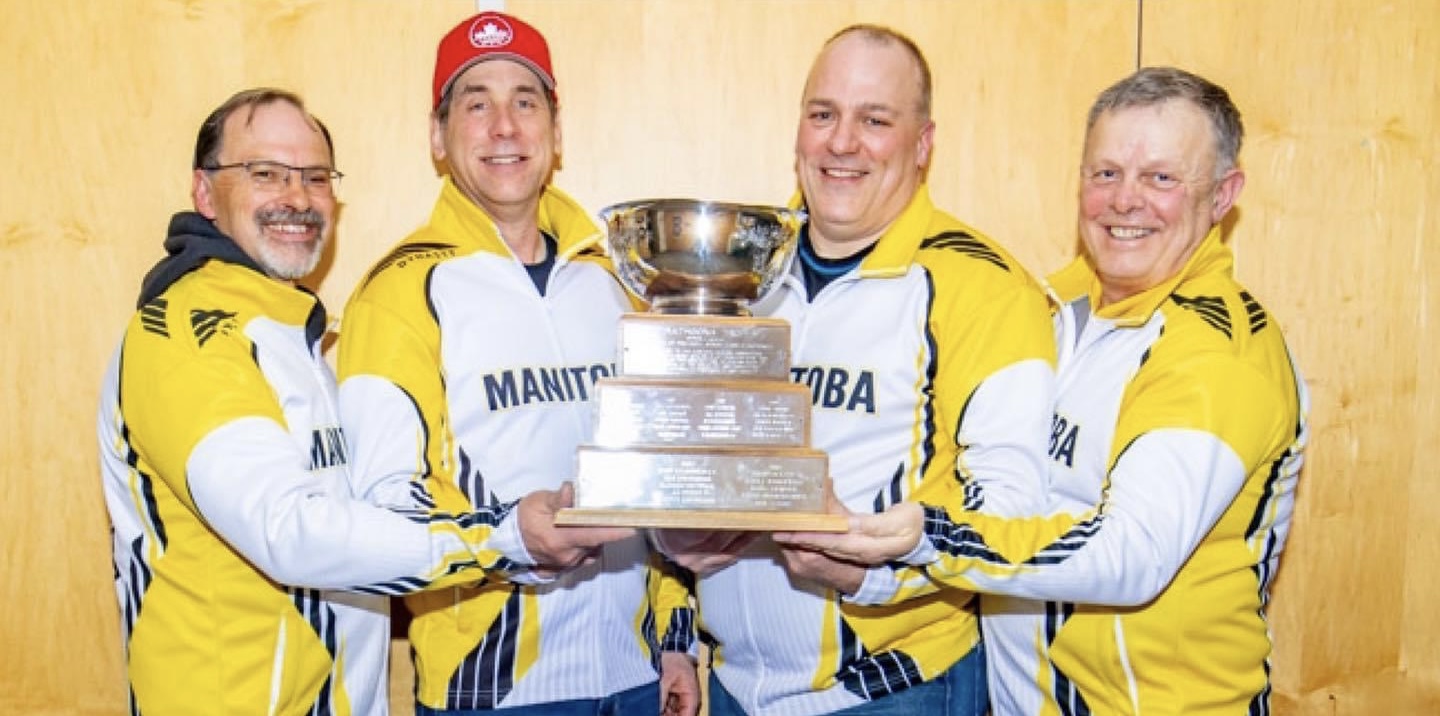 ---
Congratulations to our 2019 Ladies Bonspiel Champs!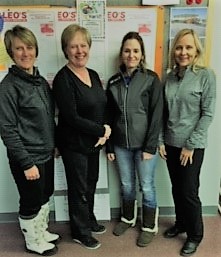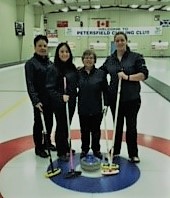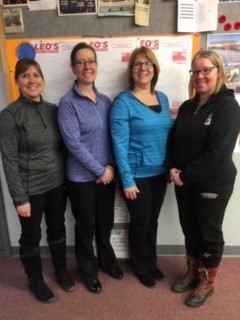 ---
Congratulations to our 2019 Mixed Bonspiel Champs!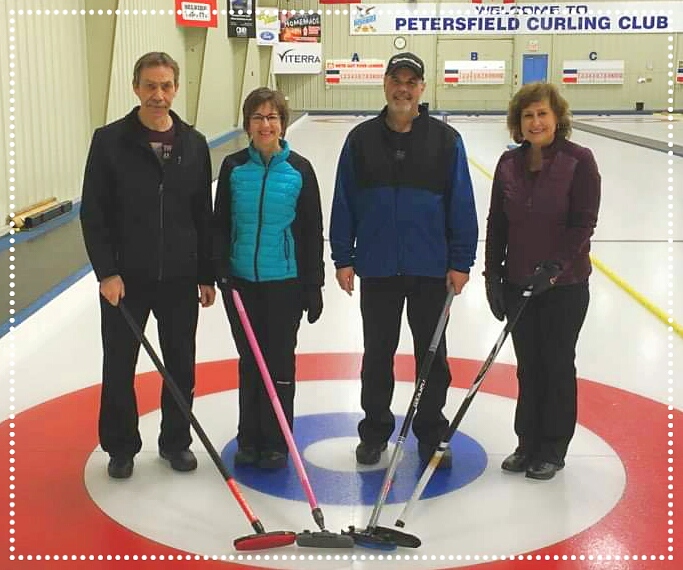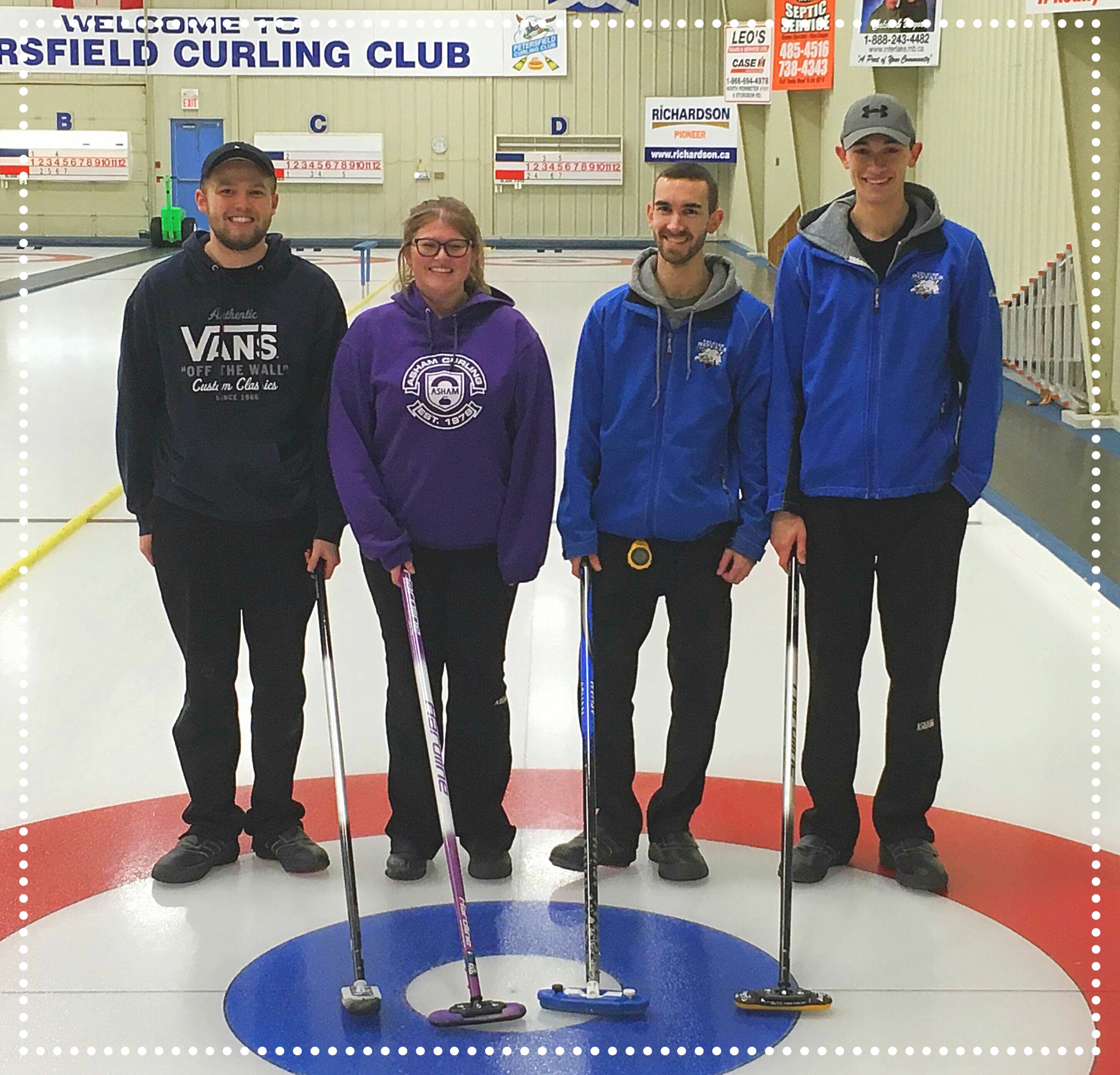 ---
Congratulations to our
2019 Men's Bonspiel Champs!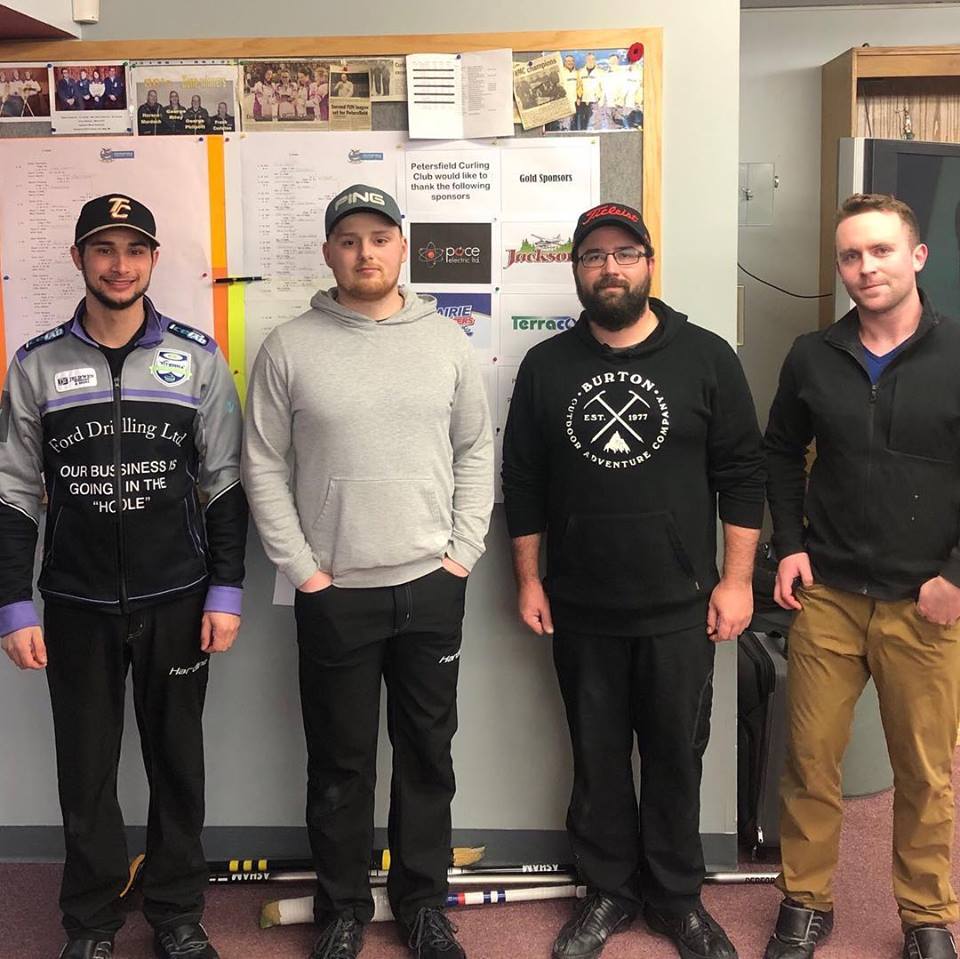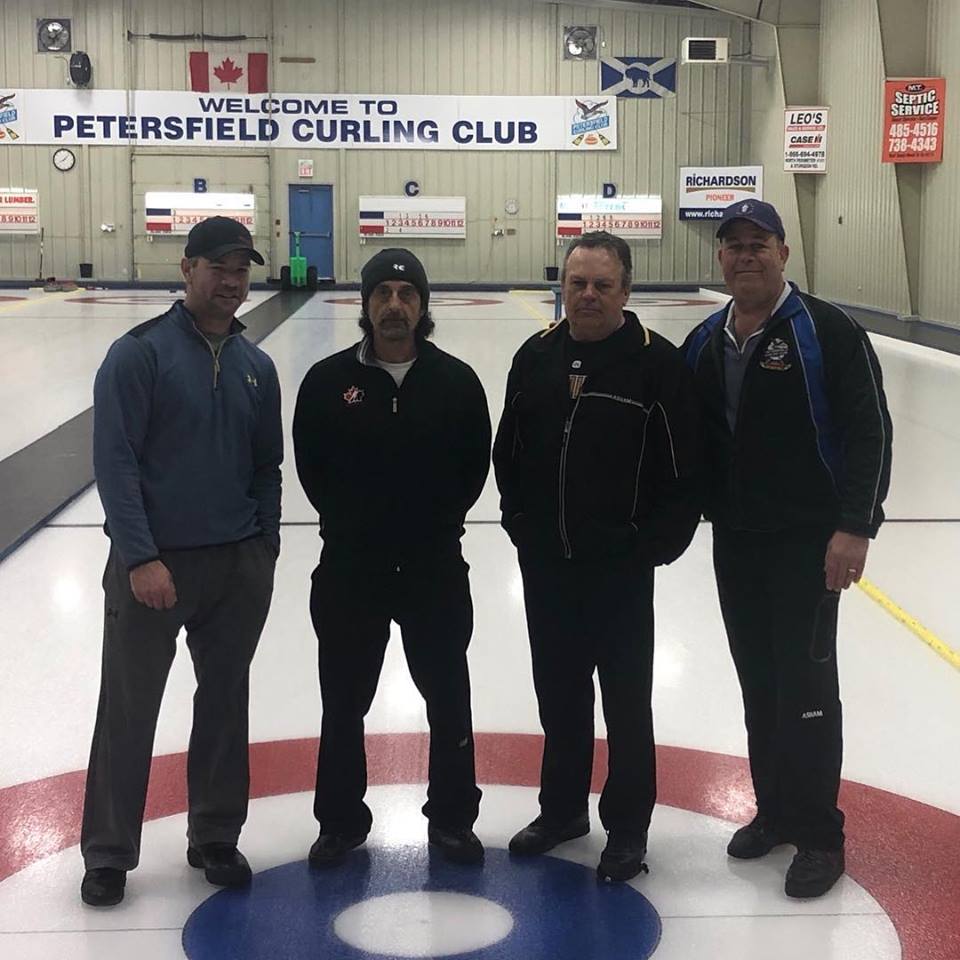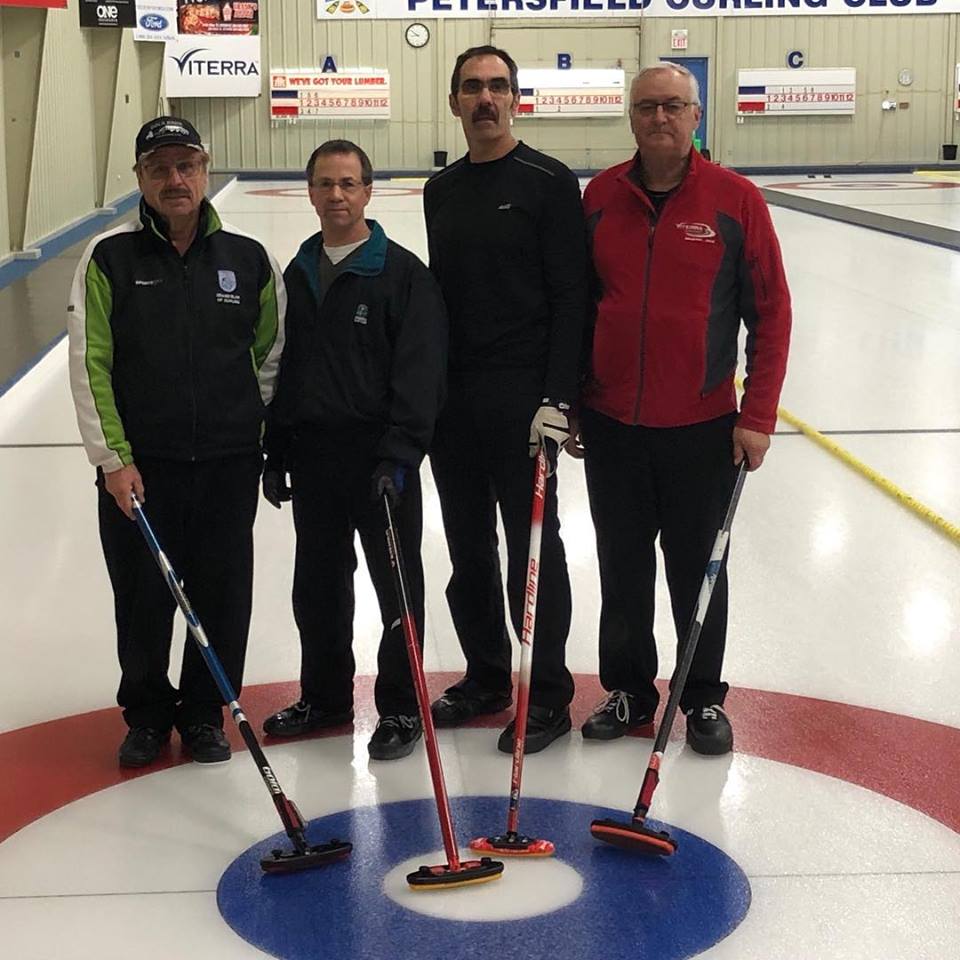 ---
Check out the TV / Camera System

Our facility has four sheets of ice, a canteen, and a comfortable lounge. With the addition of the new TV / Camera System, our club provides one of the best viewing areas for curling, capable of viewing both ends of the ice as well as the addition of two satellite receivers upstairs in the lounge for more viewing pleasure.
Thanks to our financial

DONATORS

this project was a huge success!
---
Celebrating

75

years of Great Curling!
Please help us to grow the club's building fund.
To Make a Donation, print the form and drop it off or mail it to:
The Petersfield Curling Club
All donations of $75.00 or more will be recognized with a plate on the wall, and tax receipts will be issued from the RM of St. Andrews.
---
The CurlManitoba licence plate, to be administered by Manitoba Public Insurance, will be available on Monday, Dec. 9.
75th Anniversary Dinner Celebration
PCC Honorary Life Members
click here

to view our list of Honorary Life Members
Honorary Life Member Award

Photo Gallery
We have a great collection of photos from the Petersfield Curling Club.
Do you have a photo you would like to share with others on our website?
Feel free to send us your photos.
Upcoming Events

9/16/2023
Annual Golf Tournament, Saturday, September 16, 2023
-------------------------------------------------------------